YOU'RE ON YOUR WAY TO BECOME ONE OF OUR PARTNERS!
A BRAND OF WOLF OIL CORPORATION
Champion is a brand of the Belgian company Wolf Oil Corporation, one of Europe's leading independent manufacturers of ground-breaking and high-performance lubricants with over 65 years of experience and expertise. We are proud to be one of the "pure players" in our industry. With a portfolio of over 450 products, covering all segments and applications, we are bringing products to market that are developed in our own research & development center and tested in the most high-performance conditions, both on the track and off. This allows us to guarantee solutions of the highest quality, during each individual manufacturing step and as final products.
ACTIVE IN OVER
120
COUNTRIES WORLDWIDE
MORE THAN​
300
OEM APPROVALS
GLOBAL PRODUCTION OF OVER
150
MILLIONS LITERS​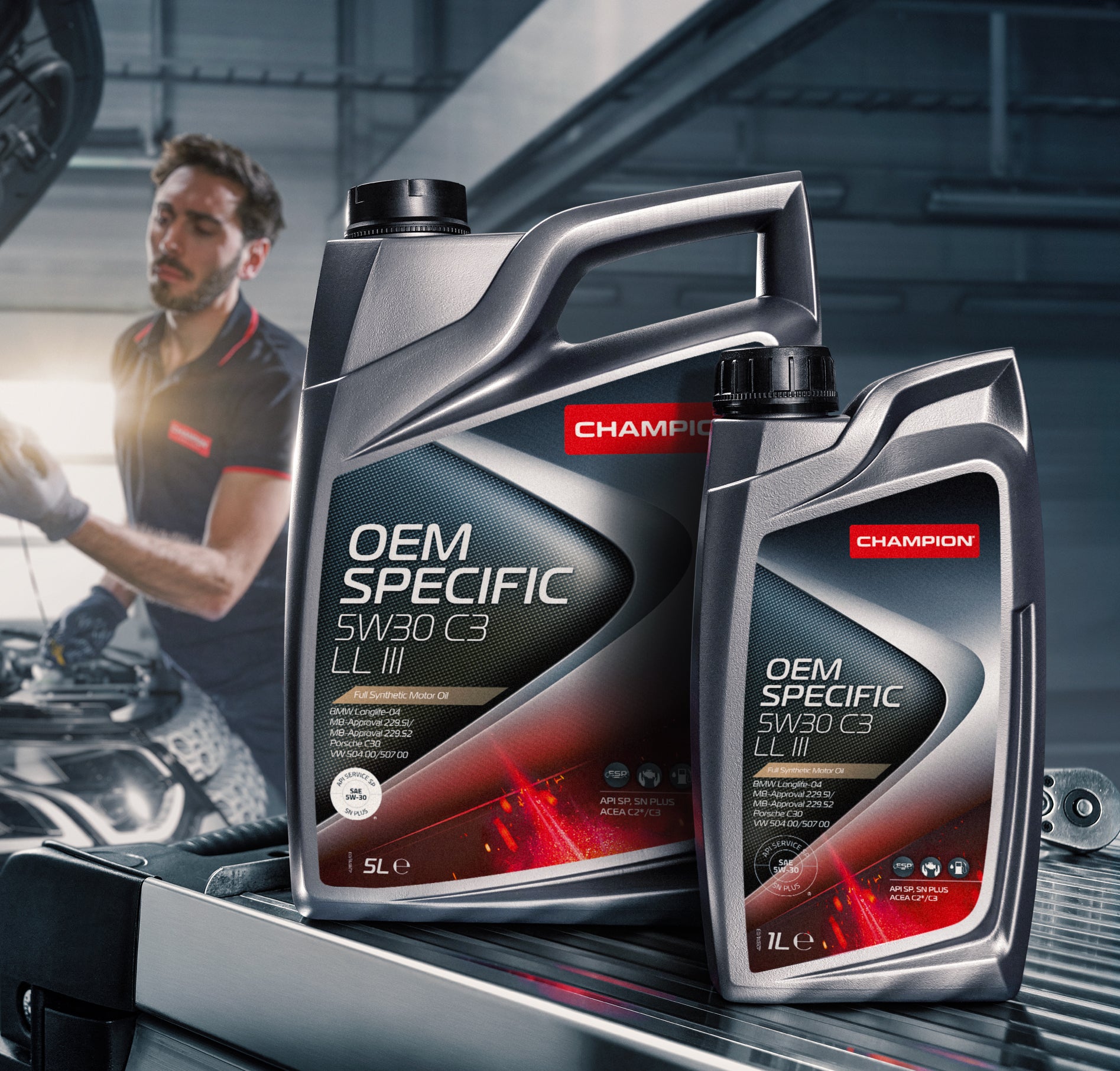 BOOST YOUR BUSINESS​
WE'VE GOT EVERY VEHICLE COVERED​
As a true lubricant powerhouse, we push beyond blending performance lubricants. We'll set you up with the ideal product portfolio for your country, covering all applications for all segments and vehicle types. You'll never miss a sale.
WELCOME TO THE WINNING TEAM​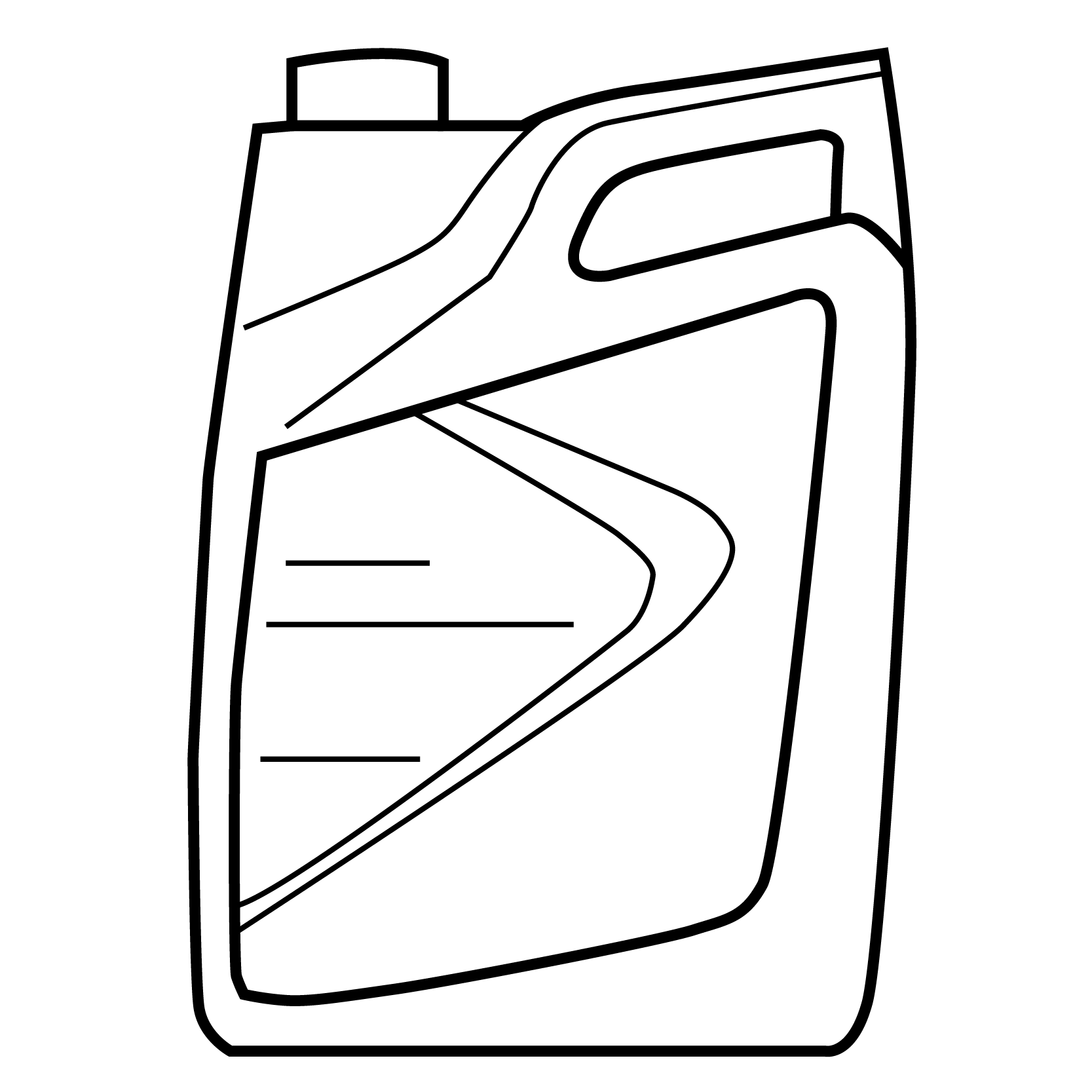 LUBRICANT POWERHOUSE
Built to go the extra mile, our extensive range of ground-breaking products allows you to have the right solution for each car you service.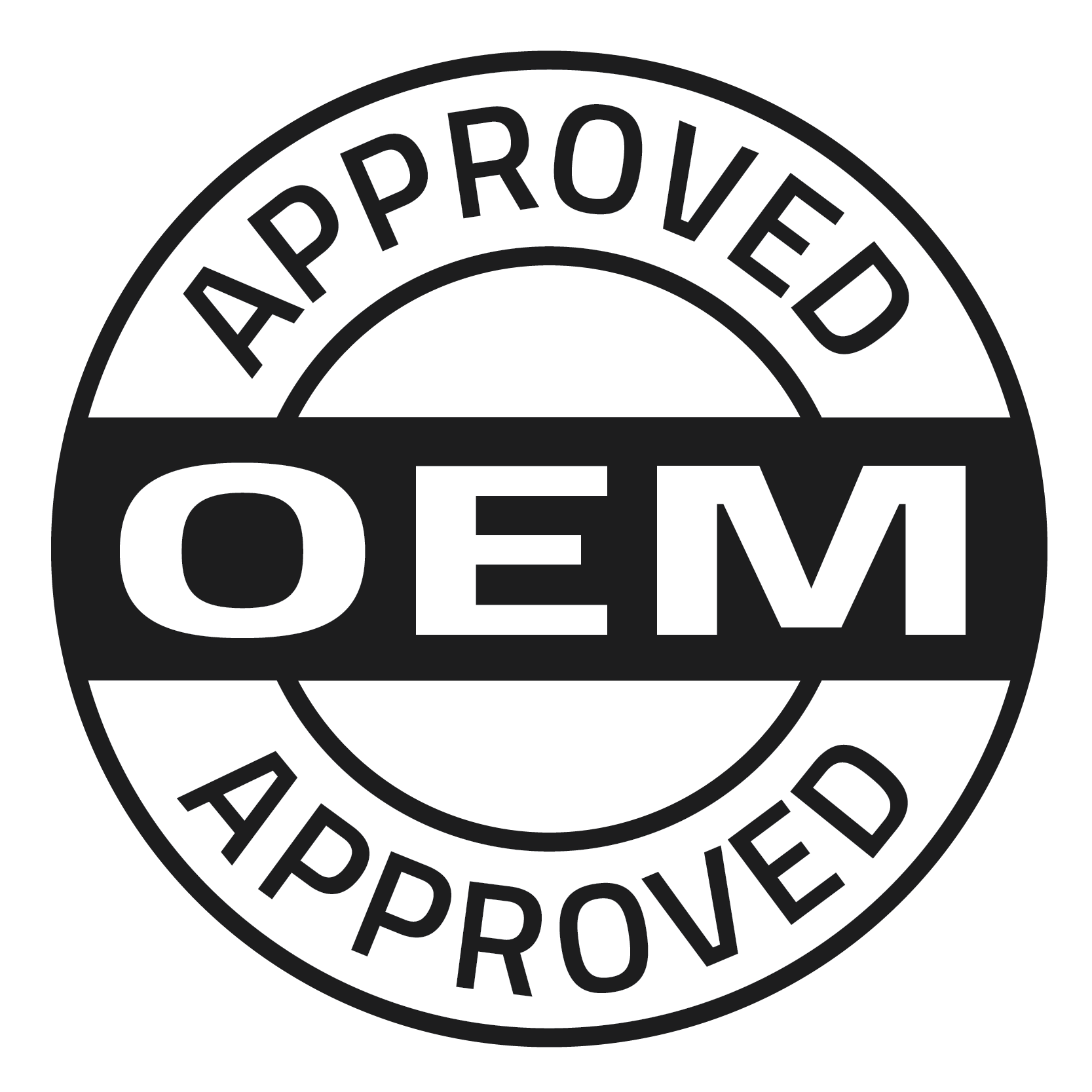 EXTREME PRODUCT QUALITY
We relentlessly go out of our way deliver you the highest quality products. Our 100+ OEM approvals show this dedication.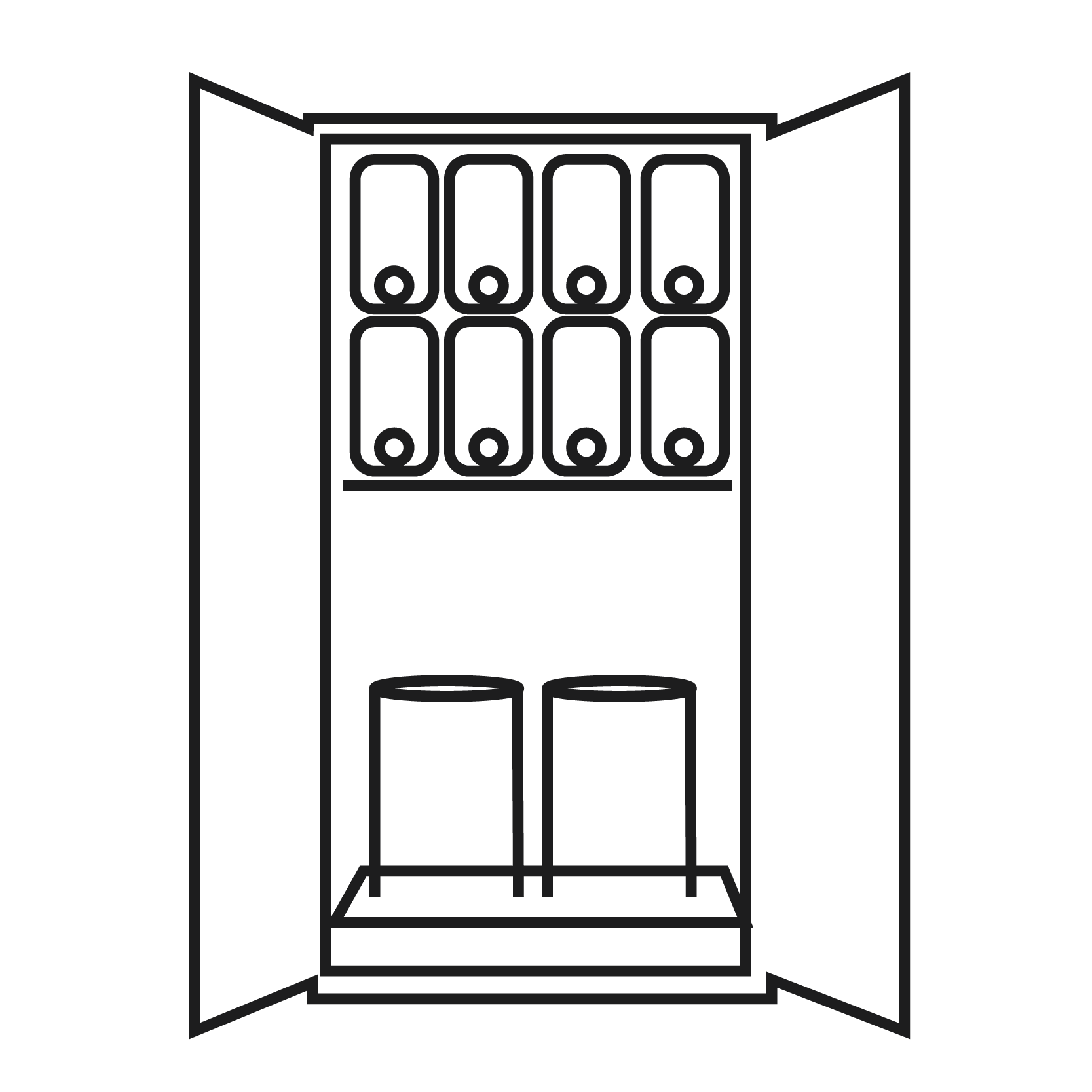 WE TEAM UP WITH YOU​
We provide you with the most premium tools to maximize your business and push the boundaries of your comfort zone.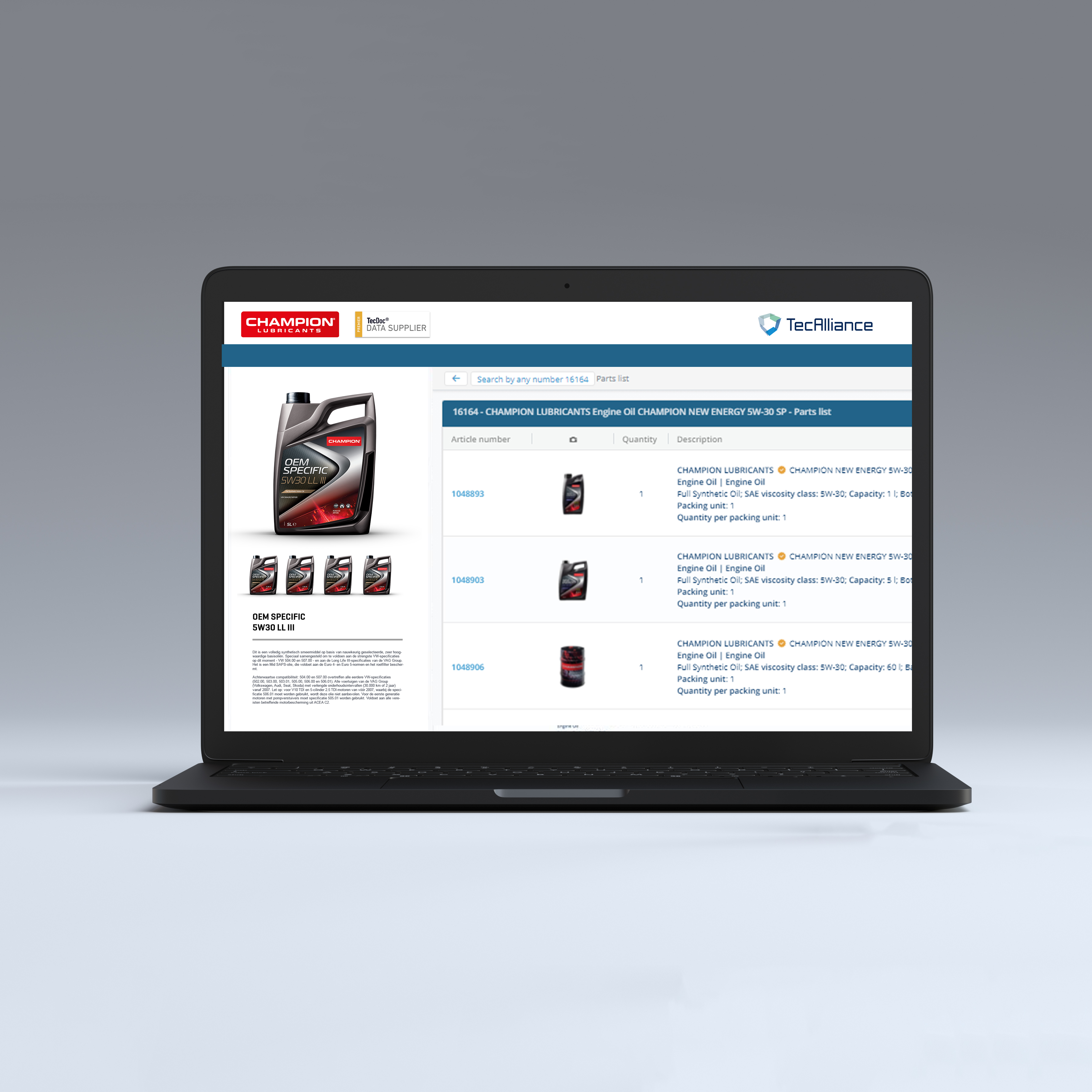 SPEED UP YOUR PERFORMANCE​
PREMIER DATA SUPPLIER ON TECDOC​
Access to the right product data is crucial in today's market. No one is better suited than Champion to provide you this, and our status as a "Premier Data Supplier" by TecAlliance for the exceptional data quality in the TecDoc catalogue proves this. What's more, our product recommendation tools can be integrated in your website or E-commerce so you can service your customers better. Do you have a question our tools can't solve for you? Our Technical Hotline has the answers to all your product and technical questions.
HOW DO WE SUPPORT OUR PARTNERS​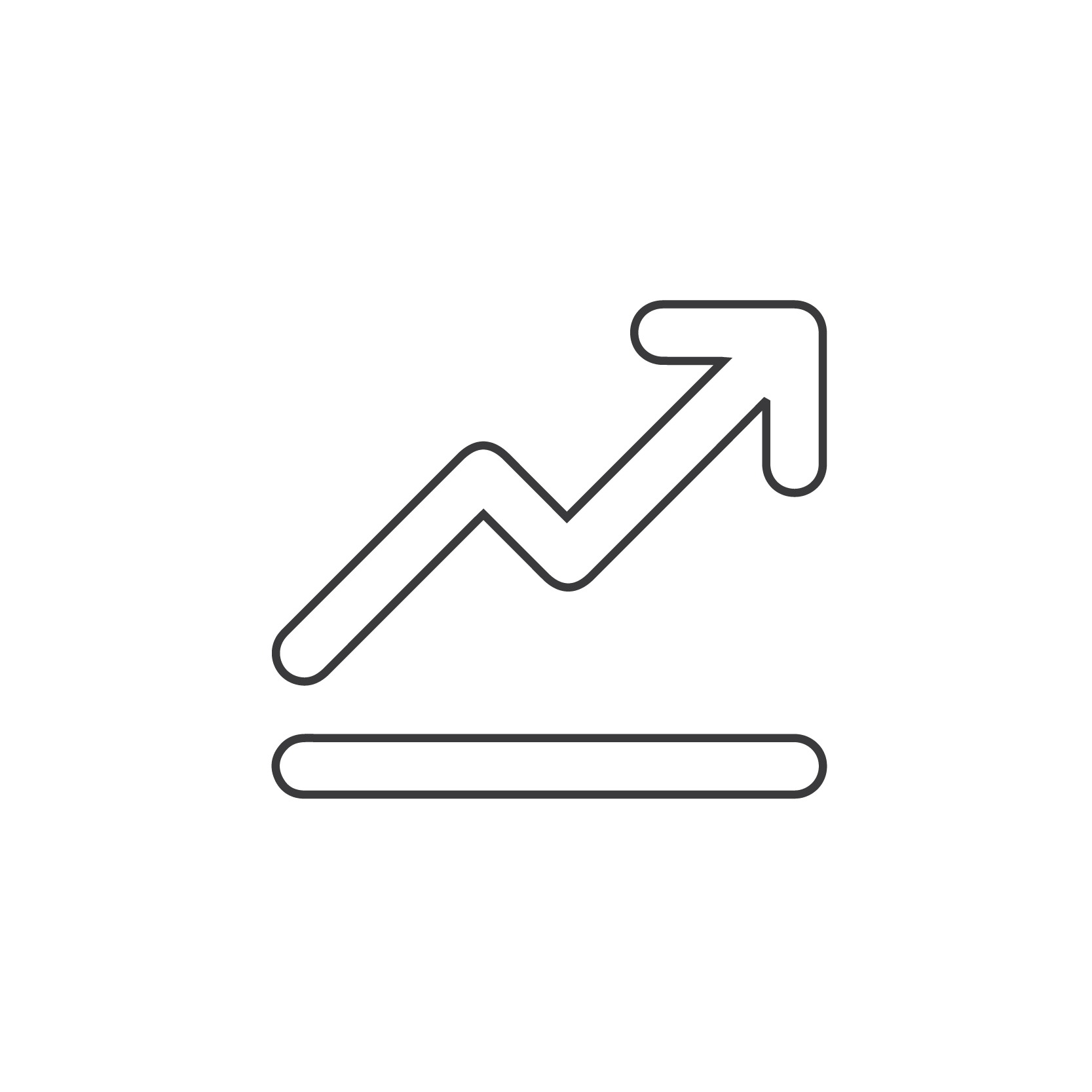 NEVER MISS A SALE
We give you access to a complete state-of-the-art product portfolio that is tailored to your market.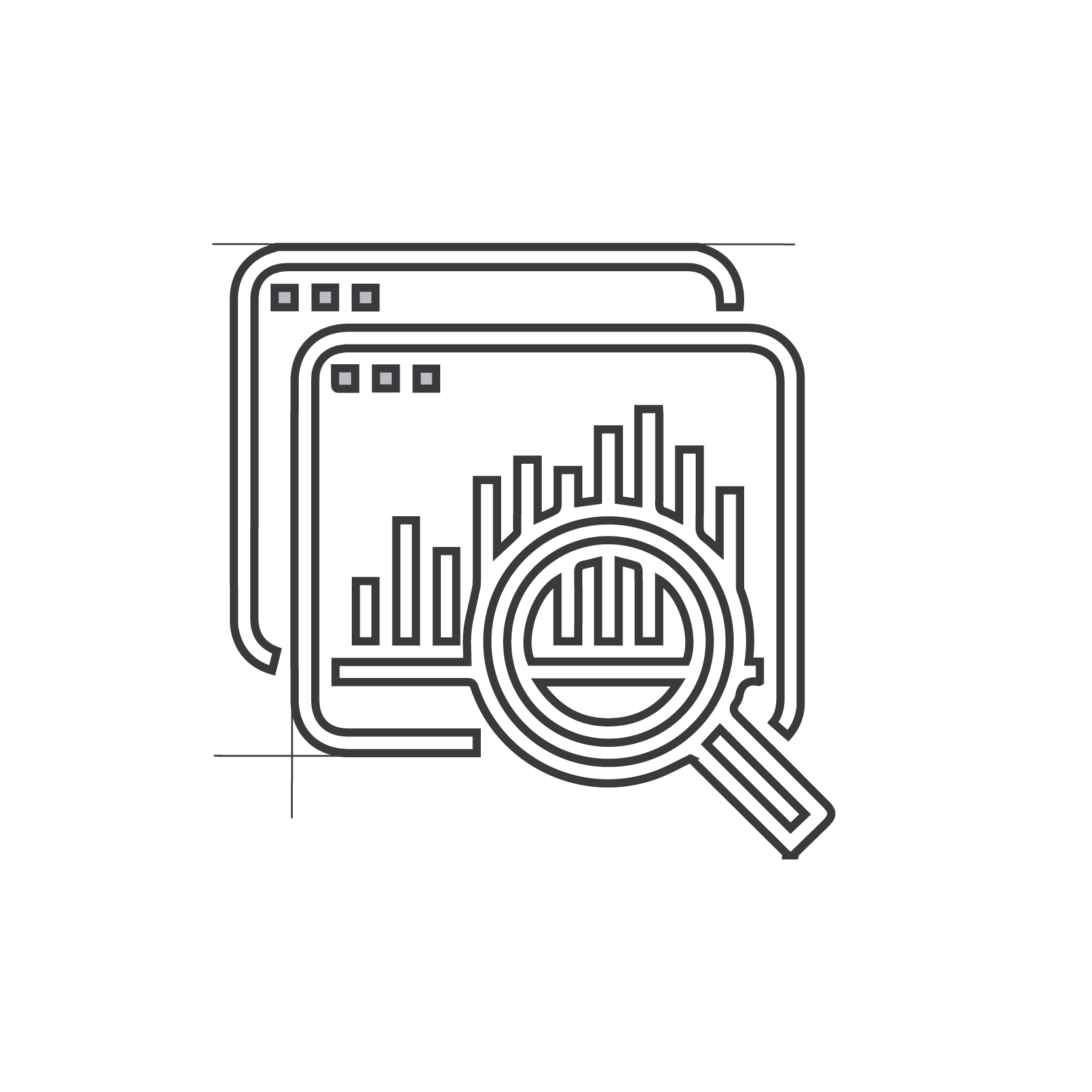 PERFECT YOUR PERFORMANCE​
By working with the right team and having our smart lubricants data for your systems, we help you increase your efficiency.​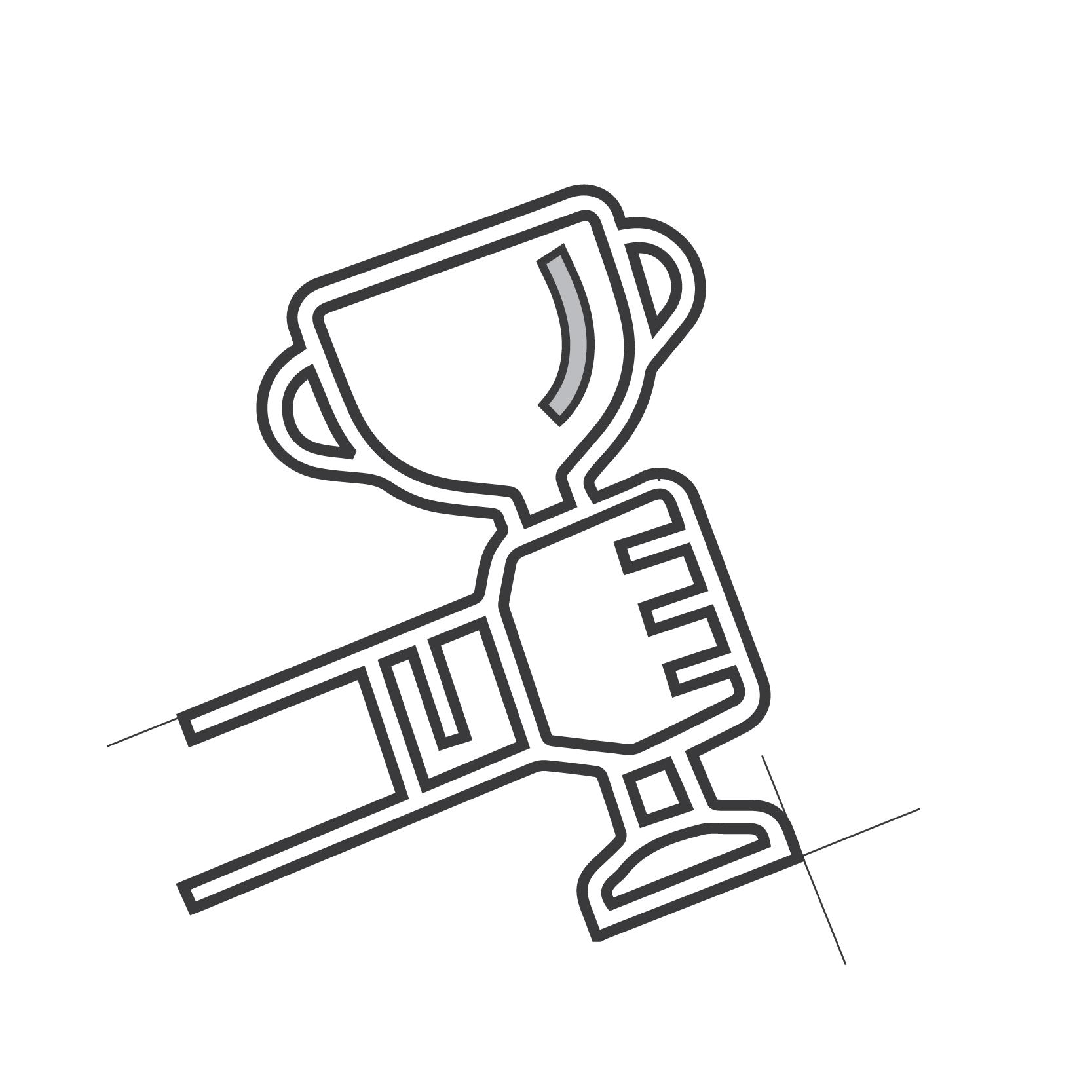 WIN IN THE MARKET​
We help you to be more successful in selling lubricants, through technical trainings for your sales team, digital and printed tools and integrated marketing campaigns.​