RISE. EXPLORE. DEFY.​
Champion is the lubricants brand for those who are always pushing their limits. It's for these thrill seekers that we relentlessly test our lubricants in the most extreme conditions, to make sure they can rely on their engine whenever their audacity is being challenged. We are excited to share these beliefs with a growing community of motorsport ambassadors, our very own Champion Heroes.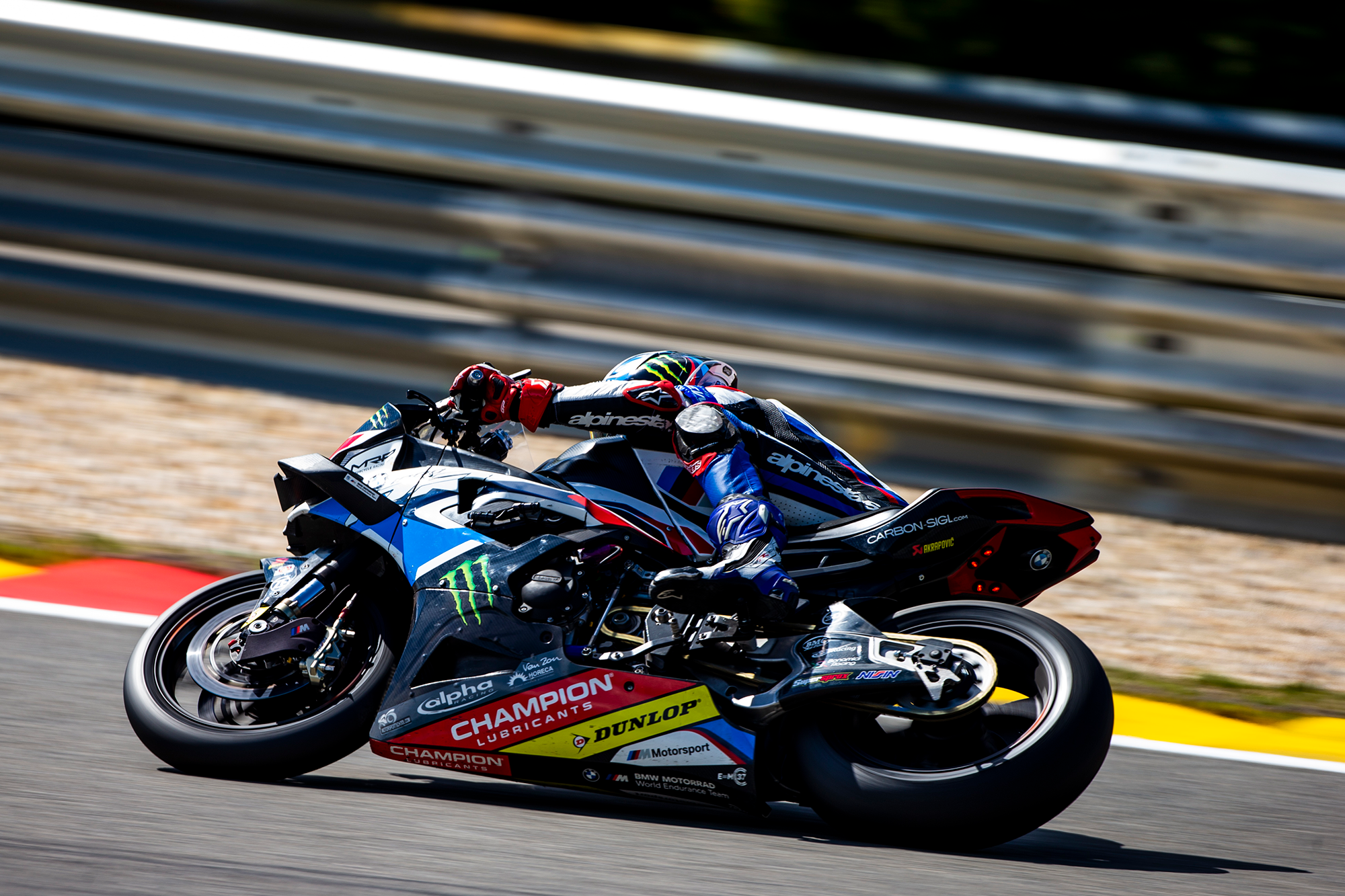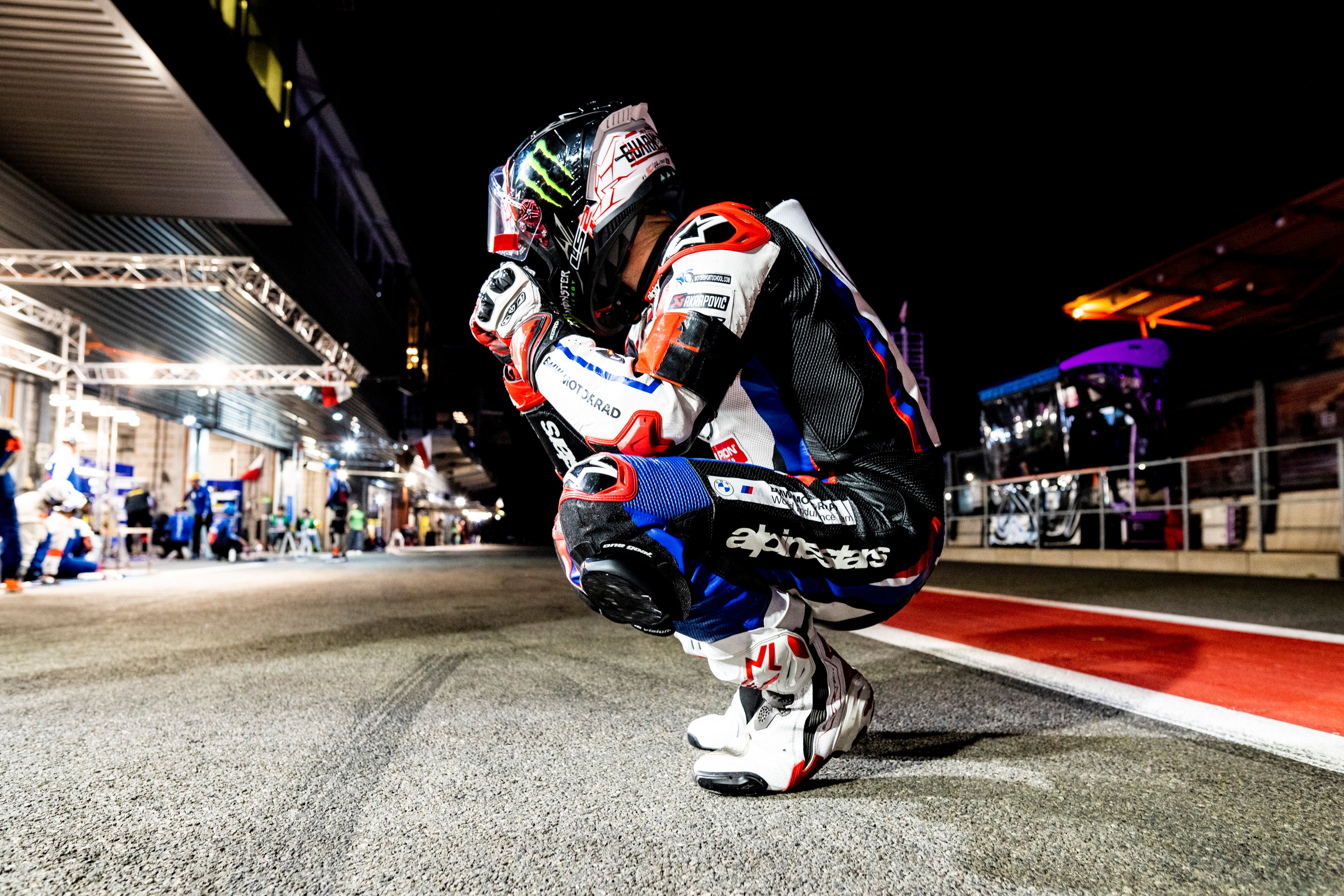 BMW MOTORRAD WORLD ENDURANCE TEAM​
Become the best by working with the best. With high-performance machines and gruelling races, our partnership with the BMW MOTORRAD World Endurance Team sees our ground-breaking lubricant formulations tested in some of the most demanding race conditions. For those moments when performance on the world stage relies on the power within. ​
​
PUSH PERFORMANCE BOUNDARIES​
The team will maximise performance and reliability with racing lubricants based upon Champion's exceptional PRO RACING GP line, which incorporates the brand's highly innovative ESTER+ and ADAPTIVE SHIELD technologies. Motorcycle endurance races are the perfect test environment for new motorcycle lubricant technologies and complementary products, with close engineering and technical collaboration allowing Champion Lubricants and BMW MOTORRAD Motorsport to jointly develop new racing lubricants.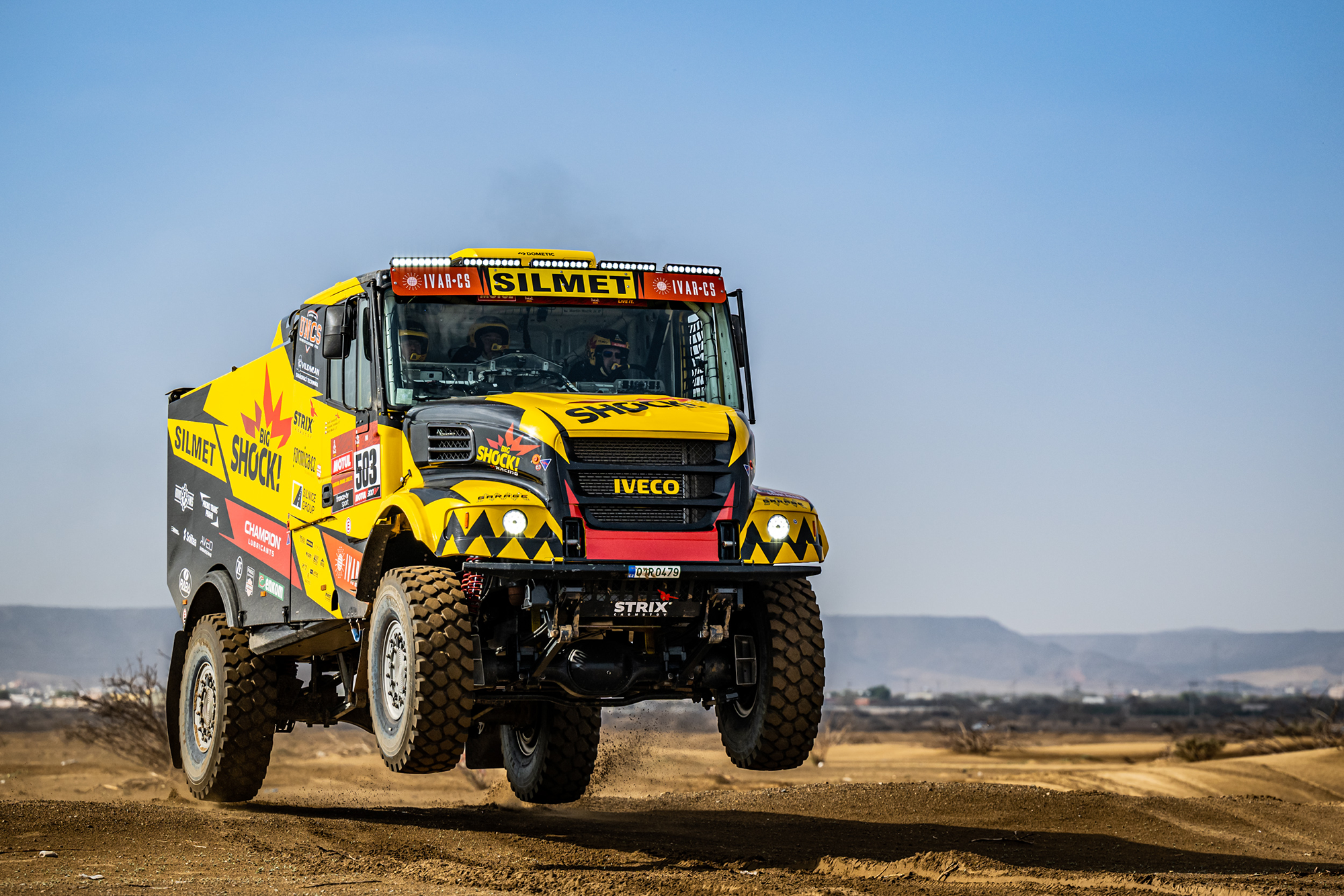 BIG SHOCK RACING​
There's nothing more demanding and legendary in motorsport than the feared Dakar Rally, and there isn't a better-performing independent truck race driver than Martin Macik Jr. Together with his team he also develops and builds racing vehicles, organizes motorsport events and allows other professional riders and amateur enthusiasts to take part in the Dakar Rally. There is no passion to be found in playing small, right? ​
SUCCESS FAVORS THE BOLD ​
For Champion and Big Shock Racing, the gruelling heat and inescapable sand of the Dakar were just the beginning. In an exciting continuation of the partnership, Big Shock Racing will participate in the first-ever season of the FIA World Rally-Raid Championship, closely supported by the innovation and passionate drive of Champion Lubricants!
With a wide variety of terrain, climates and racing conditions, the WRRC will be one of the most demanding motorsport championships in the world. While the competition among drivers will be fierce, it is their machines that will be put to the ultimate test. In the pursuit of performance and thriving under pressure, Champion's R&D team has formulated robust lubricants specifically designed for Big Shock Racing's greatest challenge.